INDUSTRIAL MACHINE KNIVES
All Industrial Blades Production is done by our company.
Rolled Twister Ice Cream Machineries are being sold world wide, produced by our company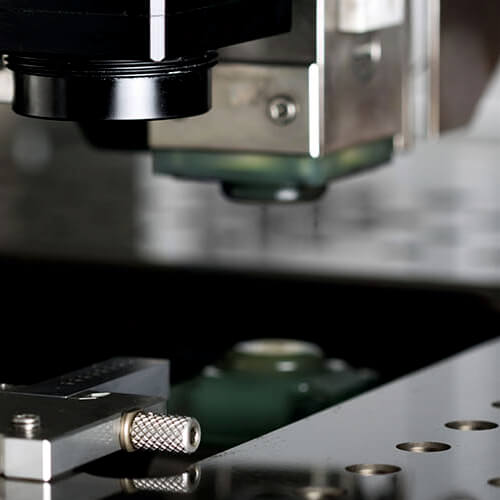 We are ready to be your solution partner in all kinds of wire cut works.
ICE CREAM CUTTING MACHINE
Ice Cream Cutting Machine Produced By Our Company.
About the Consultancy and Products of ice-being
For More Information Please Contact us
Food knives
horizontal blades
various blades
Food knives
horizontal blades
various blades
horizontal blades